When you've been searching for the perfect car for your family, there's nothing more important than being provided with plenty of information. So, to make your shopping experience even more enjoyable, the team at Cavalier Ford Greenbrier has created this library of Ford car reviews.
By clicking on these articles, drivers of Greenbrier, Chesapeake, and Norfolk will have access to all the details you need to choose the vehicle that aligns with your family's unique way of life.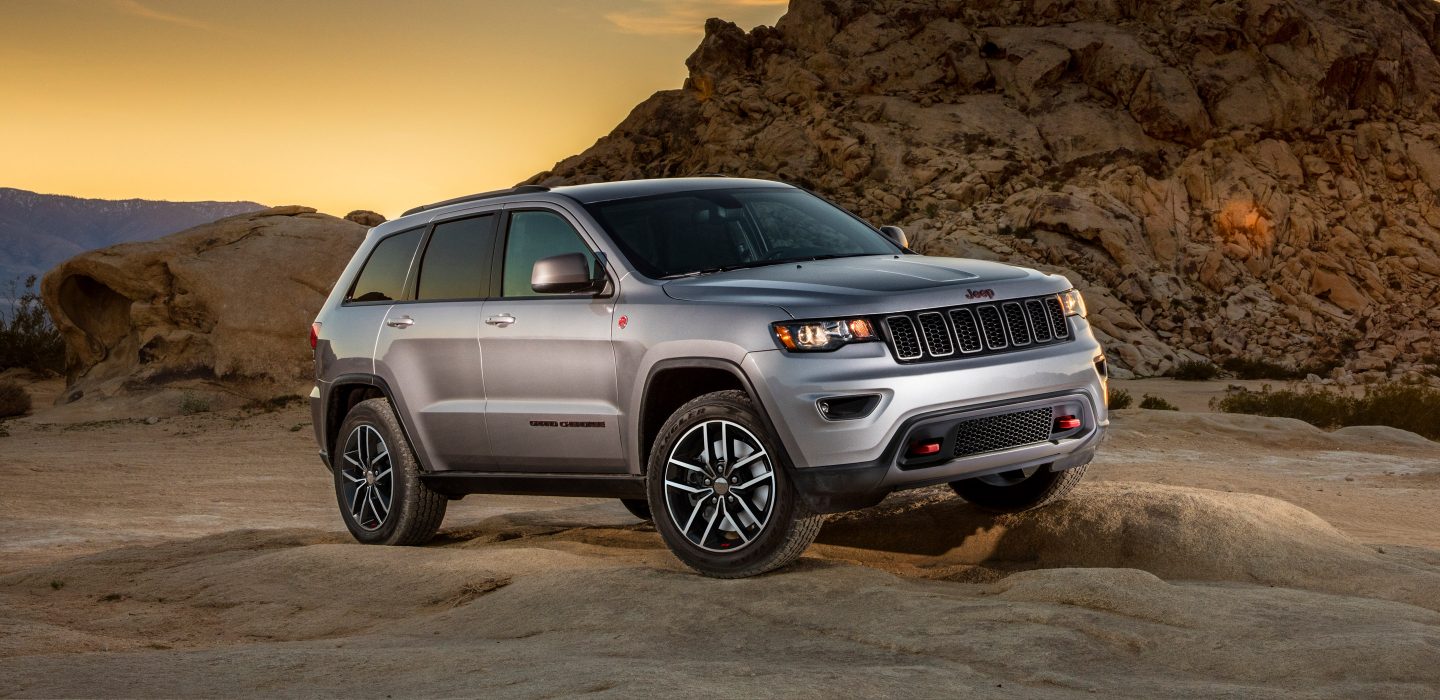 Start your journey today by scrolling through our list of reviews and choosing the one that interests you the most!
What You'll Learn
Within these useful Ford car reviews, you'll discover more about the most crucial aspects of your favorite models.
For example, if you want to learn more about the performance specifications of the Ford F-150, the Ford Escape, or any of our other automobiles, you'll find more data about the standard engines and available powertrains of each vehicle.
Some of the other details you'll find in these articles are things like:
Safety amenities
Technology gadgets
Entertainment options
Design updates
And more
Thanks to the information tucked into these pages, you'll select the vehicle that's adorned with all the tools you use most during your morning commutes and spontaneous adventures.
Our Ford Car Reviews
To make sure that you're satisfied with your next car, doing some thorough research is essential. By taking some time out of your day to learn more about our vehicles, you'll quickly narrow down your options until you select the ideal ride.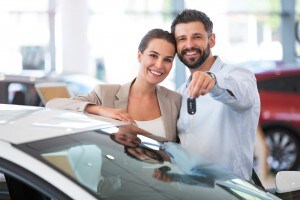 Whether you're interested in cargo capacity, fuel efficiency, handling, or anything else, our car reviews will direct you to the automobile that's suited to your needs.
On top of that, reading through the specifics of our Ford models will save you some time at the dealership. So, instead of touring the showroom without an idea of what you want, you'll arrive with a few vehicles in mind so that you can test drive only those options.
Learn More About Your Ford!
Ready to up the ante on your search for the right car? If so, all you need to do is click on one of our Ford car reviews.
Once you've found the vehicle that both you and your family love, you're prepared to take it for a spin. To do exactly that, feel free to stop by the showroom at Cavalier Ford Greenbrier or schedule your test drive online today!
We're proud to serve the communities of Greenbrier, Chesapeake, and Norfolk with all the necessary information to identify the automobile that's best for you.